Welcome To Selimiye, Bozburun Peninsula, Turkey
Discover unspoilt Bozburun Peninsula. Welcome to our luxury villas in Turkey

Welcome to Selimiye, Bozburun Peninsula, Marmaris | Turkish Accommodation | Hotels | Apartments | Luxury Turkish Villas with Private Pools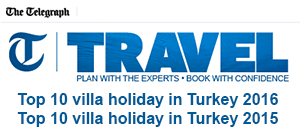 The Telegraph newspaper selects Villa Nurtan top Turkish villa holiday in 2015 and 2016.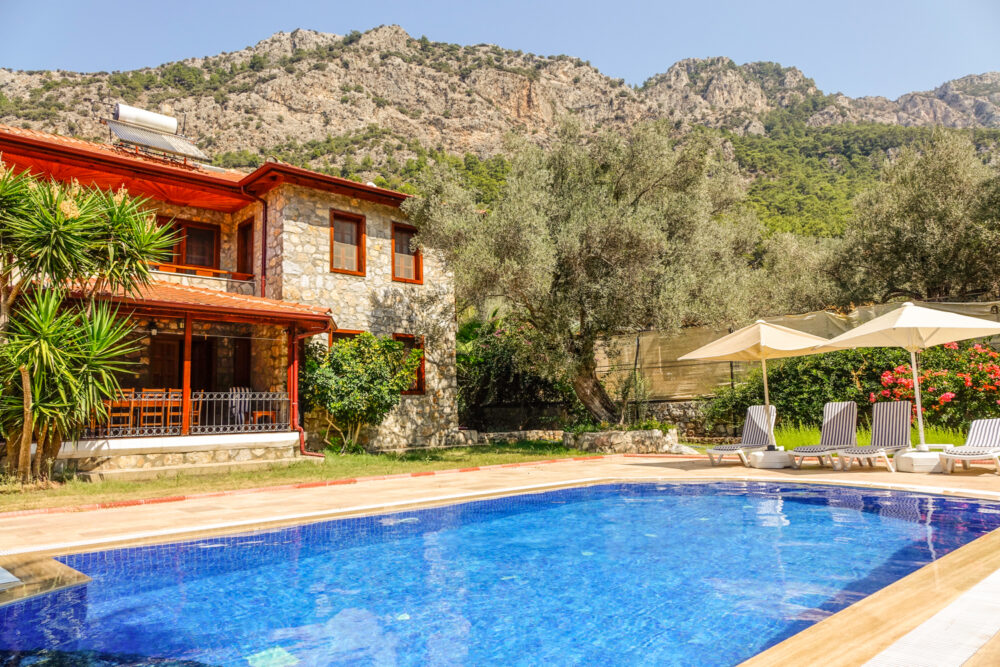 Welcome to Selimiye on the Bozburun Peninsula, near Marmaris Turkey. This community guide is designed to help spread the word about beautiful Selimiye and showcase the range of accommodation available on the Bozburun Peninsula.
The Bozburun Peninsula has a wealth of holiday accommodation to suit all budgets and tastes, from simple pansiyons (bed and breakfast houses) to apartments, hotels to exclusive villas with eco-friendly private pools.

In many ways Selimiye on the Bozburun Peninsula is the jewel in the crown of the Bozburun Peninsula, Turkey. For many years a favourite destination for discerning Istanbul visitors, now getting more popular with visitors from all around the world staying in luxurious villas with pools.You can also book a luxury Yacht Cruise or Gulet Cruise around the Bozburun Peninsula and local Greek islands.

The nearest airport to Selimiye is Dalaman (DLM), which is about two and a half hours transfer by car. Next nearest is Bodrum, which is about a further 30 minutes away by car. The nearest city to Selimiye is bustling Marmaris, which has great shopping and some of the liveliest night night in Turkey.

Compared to Marmaris, Selimiye is a small resort, strung out along a stunning bay. The town has recently completed a fabulous boardwalk that enables you to take a relaxing stroll by the sea, along the complete length of the town. You will pass a number of wonderful fish restaurants that serve the best food in the area. In town you will find a number of quality art and craft shops for souvenirs as well as luxury villas for rent.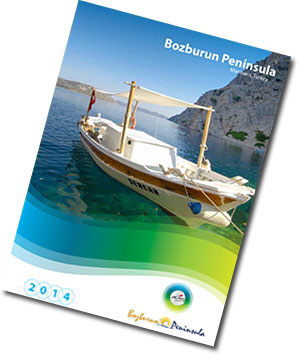 Please view download for an introduction to the Bozburun Peninsula.
Also shows fabulous villas with private pools.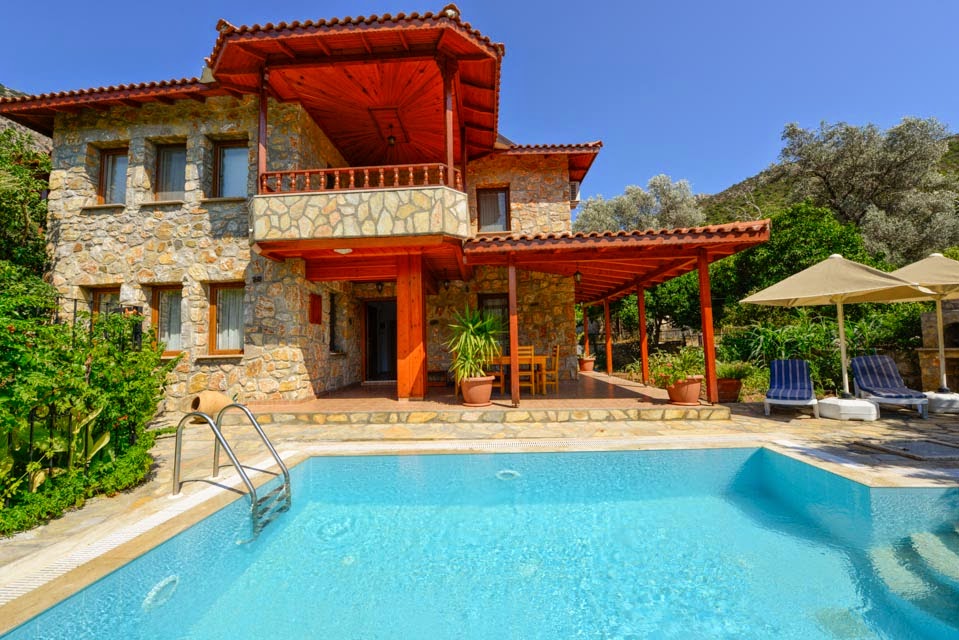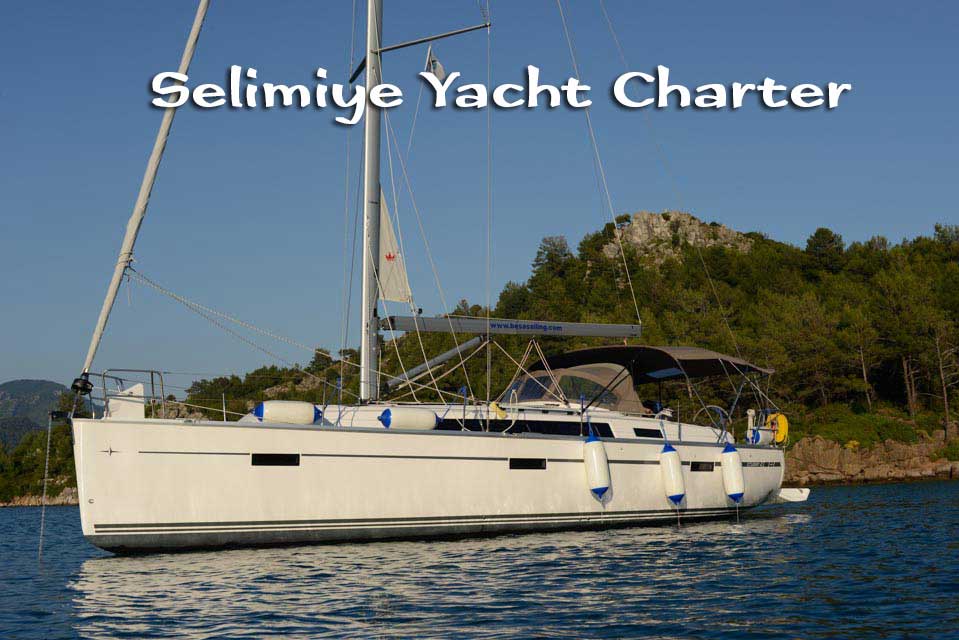 Many people arrive in Selimiye by yacht or gulet. The town has a strong local reputation for traditional wooden boat building, so on the road into the town you will pass several boat yards where you will see massive wooden gulets being built in time-honoured traditional methods. Also look out for fresh figs, almonds and other goodies that you can buy from the small local shops.